Health Kitchen is a great place to get healthy and tasty food in Vienna. When I went there last week I was especially delighted that they don't only have the "typical healthy food" (aka Quinoa and Avocado sth), but rather a mixture of different cuisines.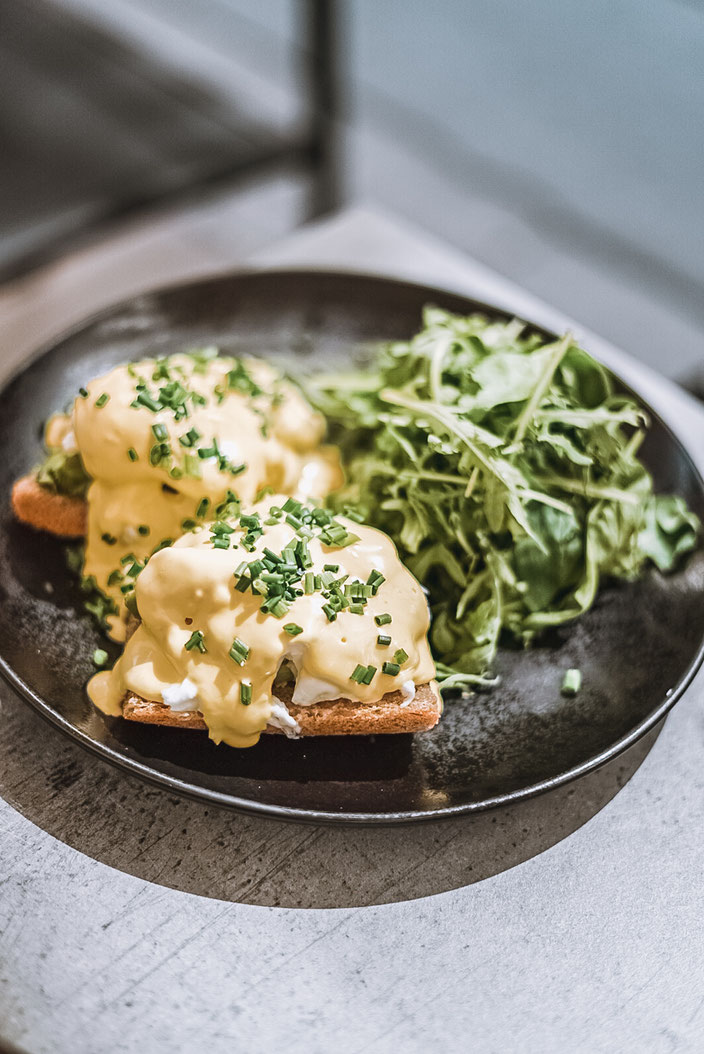 Furthermore, they have a lot of different breakfast dishes and serve brakfast until 2 p.m. so you can even get it when you're a late riser. However, there aren't as many vegan breakfast choices, so if you're not that much into Acai bowls, I'd recommend taking a look at the regular menu. Most of the dishes from the main menu can be ordered with meat or tofu, so vegans or vegetarians also have various choices. 
Furthermore, they also got some daily specials (on weekdays) and when you visit late in the evening, they also serve some cocktails and drinks.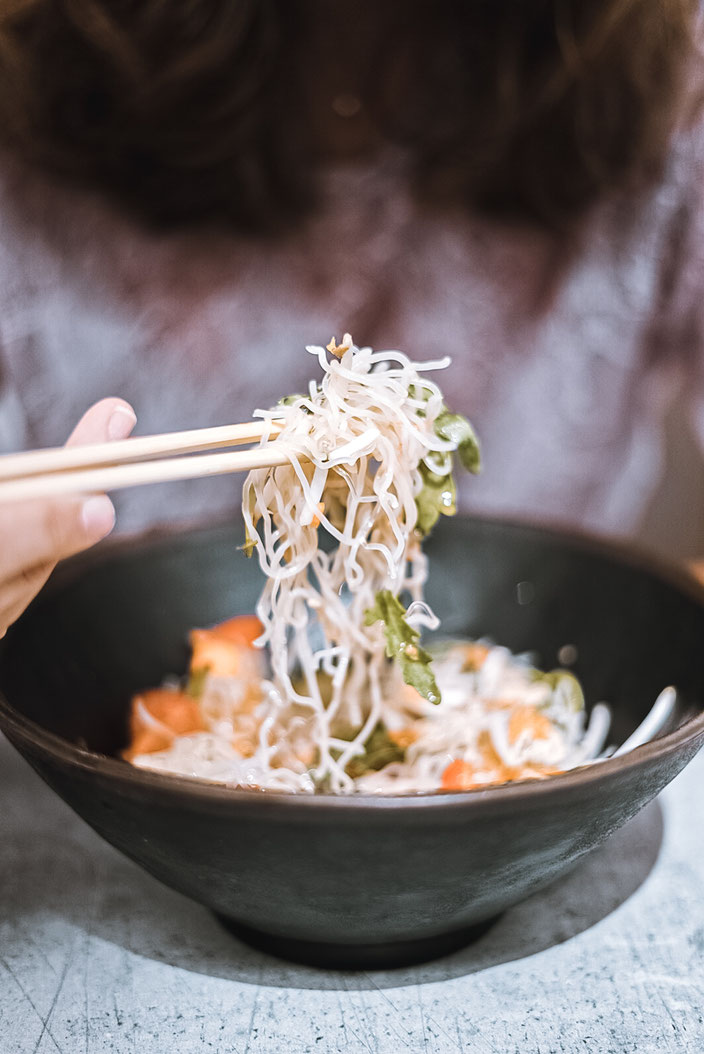 Last but not least, a little something on the serving sizes. We checked the Instagram tag and at the first glance thought that the serving sizes are pretty small. However, that's not true. The bowls on the pictures are huge, so the dish seems a lot smaller than it is. The other portion sizes are also pretty perfect. I couldn't even finish my glass noodle salad, though it was really good. The dishes we had were both filling and tasty.
HEALTH KITCHEN
1070 Vienna: Zollergasse 14, 1070 Vienna
Location: U3 Neubaugasse (and a little walk)
Opening Hours:
Mo-Sat: 9:00-23:00
Sunday: 9:00-18:00
1010 Vienna: Wollzeile 32, 1010 Vienna
Location: U4 Landstraße / Schwedenplatz
Opening Hours:
Mo-Sat: 9:00-23:00
Sunday: 9:00-18:00
website: https://myhealthkitchen.com