The pizzeria "Riva" can already be found at three different locations in Vienna. It's especially famous for its fluffy dough and the tasty toppings. The menu mainly consists of different pizze, starters and dessert. The price of a pizza is about 9-10€, but with its fresh topping and savoury taste it is worth every cent.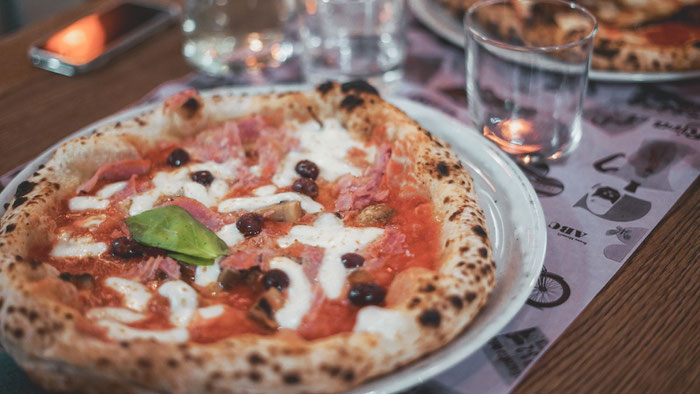 The staff is very friendly and most of the time the pizzeria is well visited. The selection of different pizzas is pretty unusual and differs from most other pizzerias. For example, not every pizza is served with cheese. Furthermore, you can also get "pizze bianche", which are served without tomato sauce.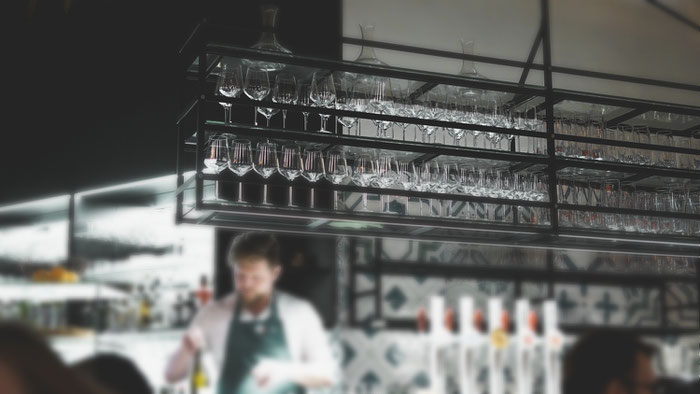 There are also some vegan choices, which are prepared without cheese and with quite unusual ingredients like Avocados, dried tomatoes or almonds. However, if you still crave that typical pizza as a vegan, you can still get a vegetarian one without cheese on it. ( I promise it will still be super tasteful!)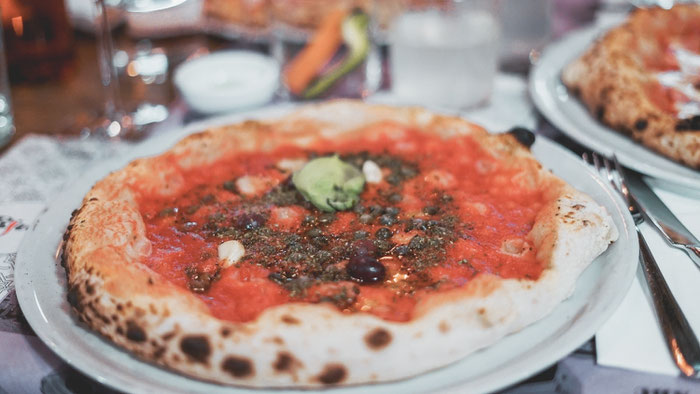 PIZZERIA "RIVA"
1040 Wien: "Riva Favorita"  Favoritenstraße 4-6 1040 Wien
Location: U4 Karlsplatz (Exit "Resselpark")
Opening Hours:
Mo-Sa 11:30-22:30
So & Feiertag: 17:30-22:30 
1090 Wien: "Riva Türkenstraße"  Türkenstraße 27 1090 Wien
Location: U4 Roßauer Lände
Opening Hours:
Mo-Fr 11:30-14:30 / 17:30-22:30
Sa,So & Feiertag: 17:30-22:30 
1090 Wien: "Riva Summerstage"  Roßauer Lände / Donaukanal 1090 Wien
Location: U4 Roßauer Lände
Opening Hours:
May to September:
17:00-23:00
website: www.riva.pizza